I got to go downtown by myself today.
My friend, Dave. He is a street poet. He fascinates me.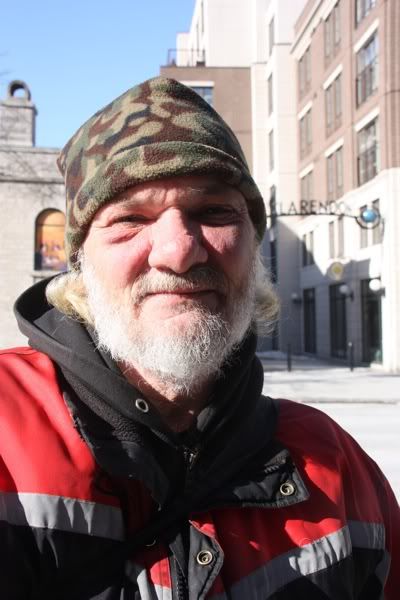 I was really excited when I walked past and he was using the typewriter I found for him. He is writing a book about his life.


Lovers in the park. I spied on them a little.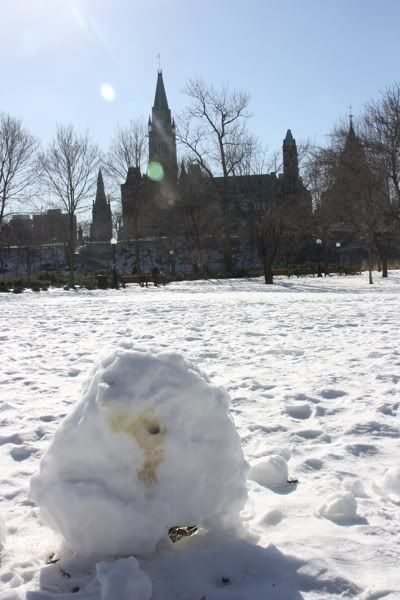 Piss Hole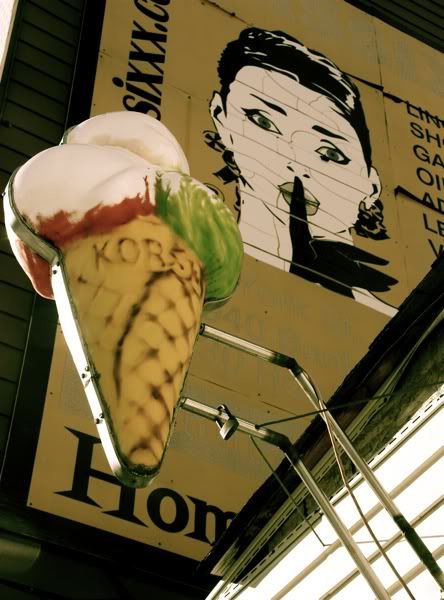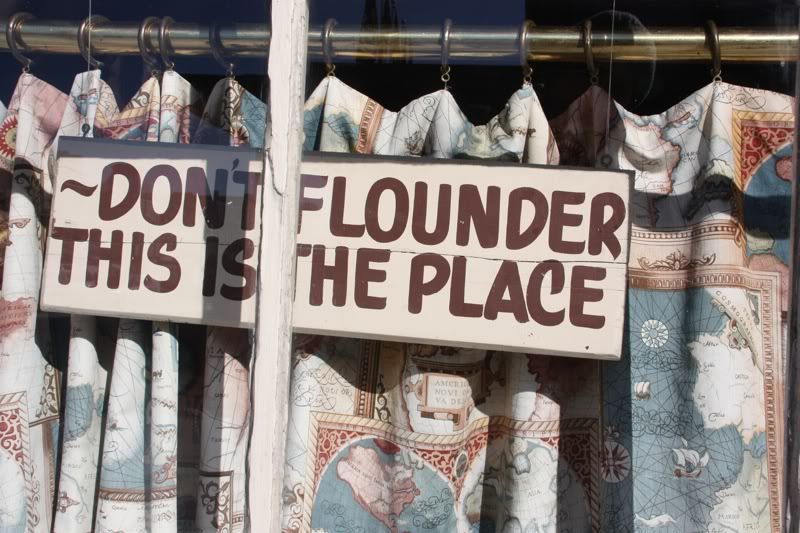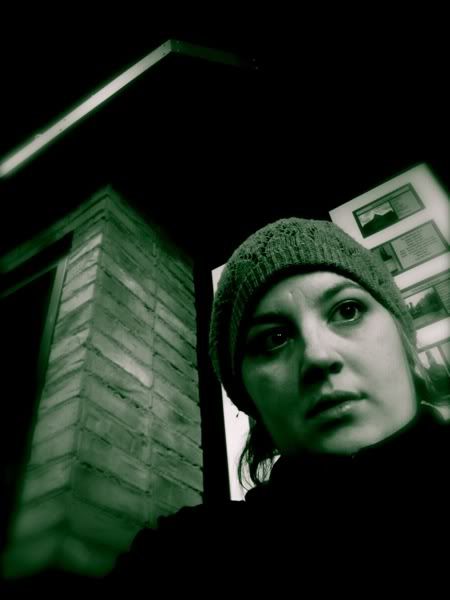 Parkade stairwell.